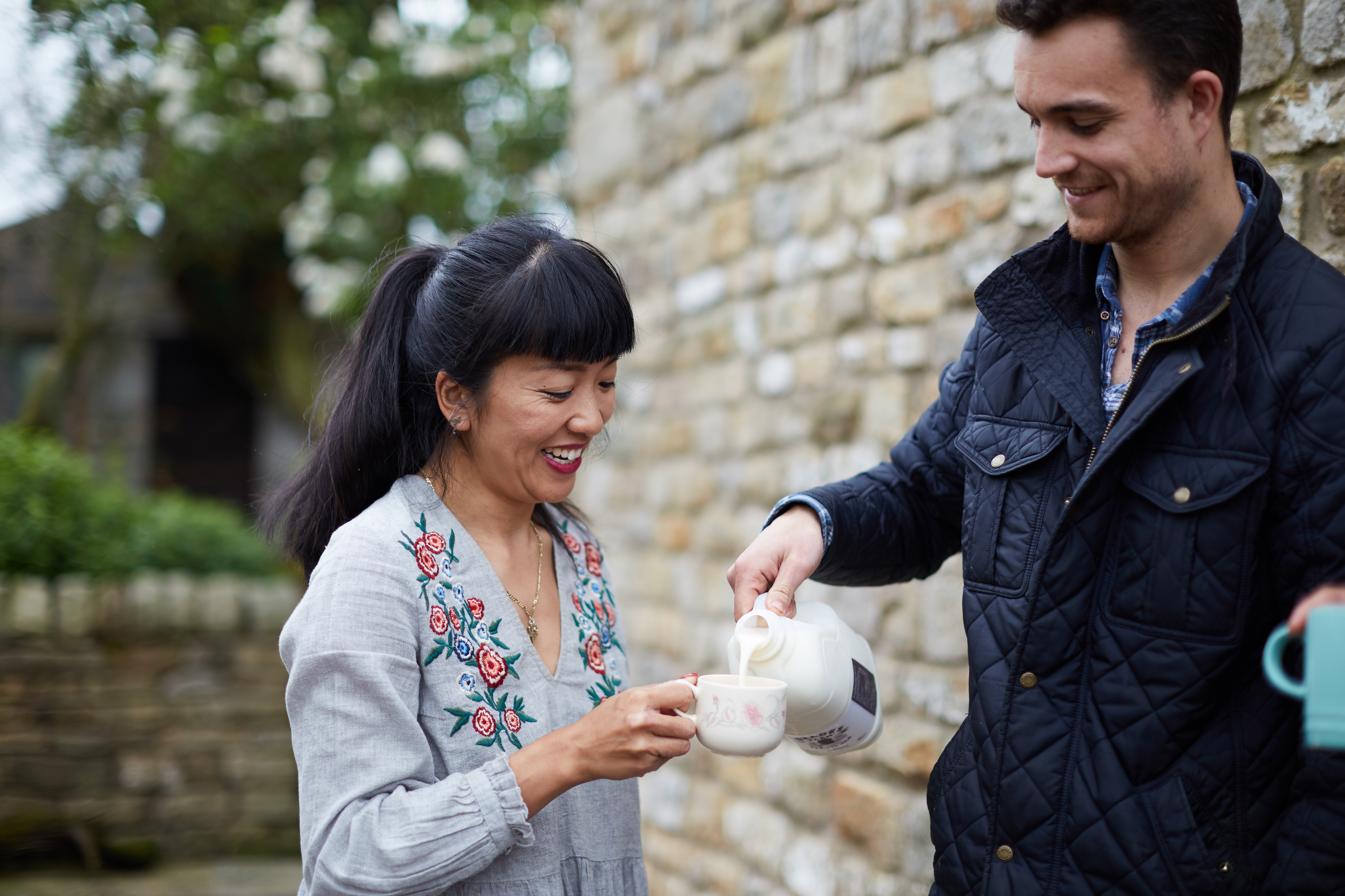 Great Milk Makes Incredible Coffee
---
BARISTA, CONTENT CREATOR AND INFLUENCER CELESTE WONG GIVES US THE LOWDOWN ON WHY THE MILK WE POUR INTO OUR COFFEE MATTERS
Roasters and suppliers go to great lengths to source the very best coffee that is processed and roasted well for us to make and drink. After specialty baristas have trained for months, or even years to learn the craft, why would we ruin your coffee with bad quality milk?

Ultimately we want high quality milk that tastes great with coffee and is easy to work with - meaning we can heat consistently creamy milk and produce good latte art as a bonus. Milk that has a thick, creamy texture not only has an enjoyable mouth feel but it can bring out special flavours in the coffee without over-powering it. Often milk with less fat can make coffee taste watery and thin. I find that with Brades Farm milk, this never happens.

As a barista, to have high quality milk that is processed well at a technical level is important, but to also have milk produced on a environmentally conscious level is the dream, and I believe Brades Farm milk is at the forefront of that vision.

According to research, 56% of people in the UK drink espresso based coffee with milk, and 48% drink cappuccinos, so people love their milky coffees here. There also seems to be an increasing awareness of what people are putting into their bodies, so having good quality milk to work with, that tastes great, is one of the most important things baristas and cafes need to consider.

Read morehere