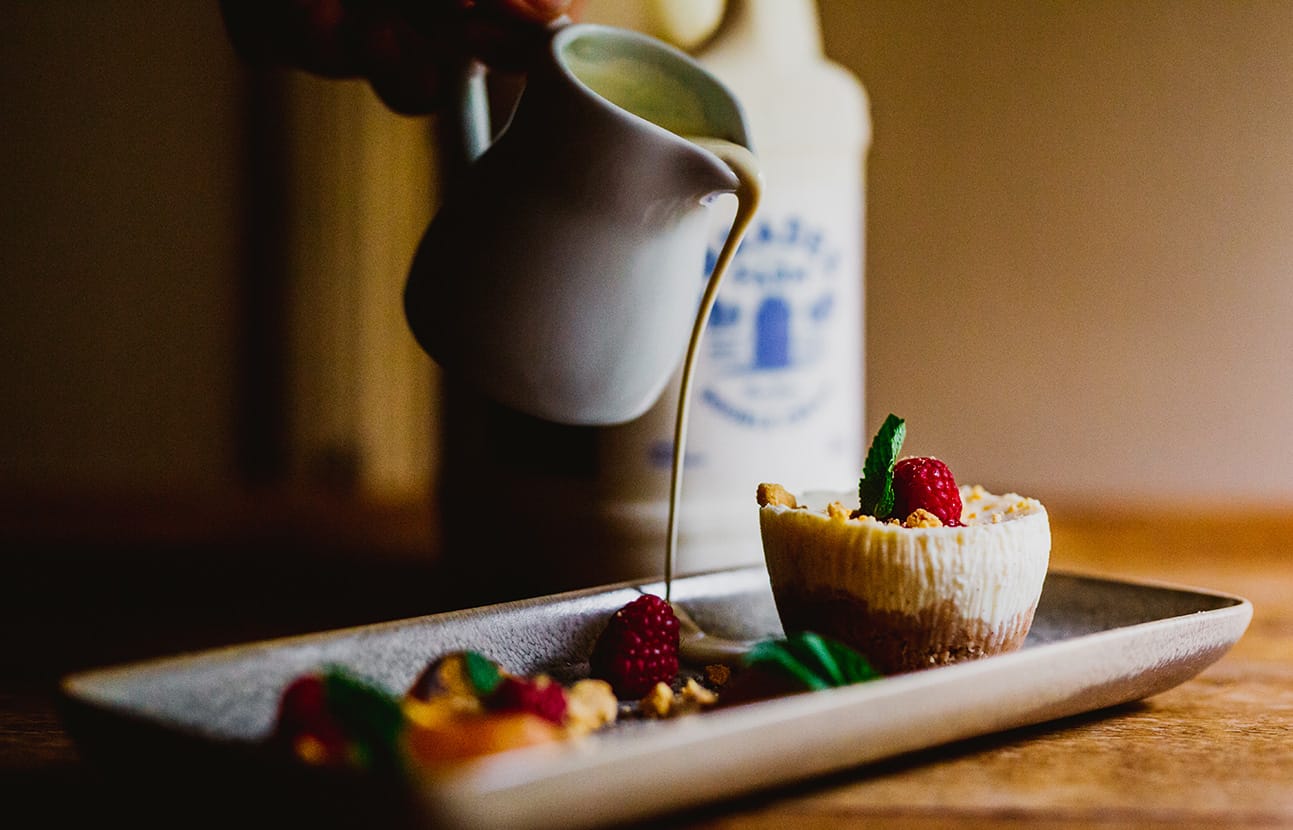 Food manufacturers hit by soaring dairy prices
---
In Lancashire's rolling Lune Valley, brothers Joe and Edward Towers were hit hard by 2014-16's falling milk prices, as the 350-acre family dairy farm haemorrhaged money.

Their peers also struggled: in January 2014, there were 555 registered dairy farms in Lancashire, according to the AHDB. By December 2015, 35 had closed.
"We weren't a business; we needed a reason to be," said Joe, a 26-year-old former coffee trader. "We had to take a gamble."
Spotting a growing niche market, the Towers' spent hundreds of thousands of pounds on a new venture: supplying specialist milk with a high protein content to London's artisan coffee shops.
Read the full story here.