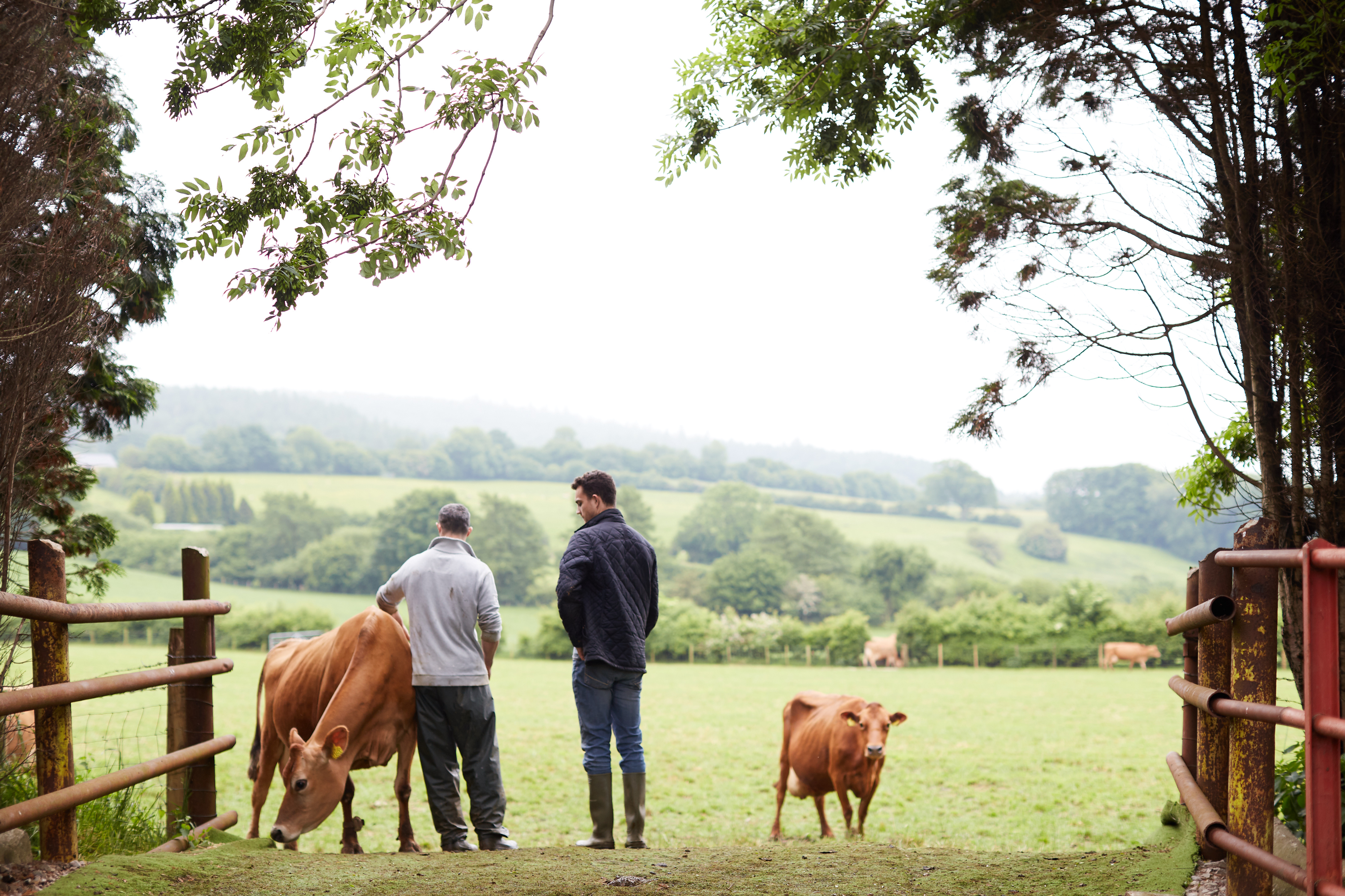 COFFEE SHOP MILK SPECIALIST BRADES FARM SECURES FUNDING FOR GROWTH
---
Brades Farm, an award-winning farming innovator, is set to expand its specialist barista milk business after securing a six-figure funding package.
The North Lancashire-based dairy, which was named Dairy Innovator of the Year at the British Farming Awards 2017, pioneered producing specialist milk for independent coffee houses.
Brades Farm Barista Milk has become increasingly popular with independent London coffee shops for its taste and ability to hold 'latte art' for longer.
The funding deal with HSBC allows Brades Farm to purchase more than 120 Jersey cows, which produce unique high butterfat and high protein milk, and expand its livestock housing premises.
The business has already increased its production capacity by 200 per cent and has started growing sales in Manchester and other UK cities.
Brades Farm now expects to recruit two new members of staff and increase its turnover by 30 per cent in the next 12 months.
Joe Towers, General Manager of Brades Farm Dairy, said: "Our family has been farming in the Lune Valley for 14 generations and our history in this area is important to us.
"To be able to bring a contemporary product like Brades Farm Barista Milk to the latest independent coffee shops of the UK from the Lune Valley is something we're incredibly proud of."
Andrew Smith, agriculture director for HSBC in Lancashire, said "Boutique coffee has always found an audience but is currently experiencing new levels of popularity and demand from coffee houses in large cities like London and Manchester.
"The Towers' family are now well placed to fulfill this increased level demand for their barista milk. We look forward to continuing to work with The Towers' family in support of their business as it moves to the next level."
Further reading here