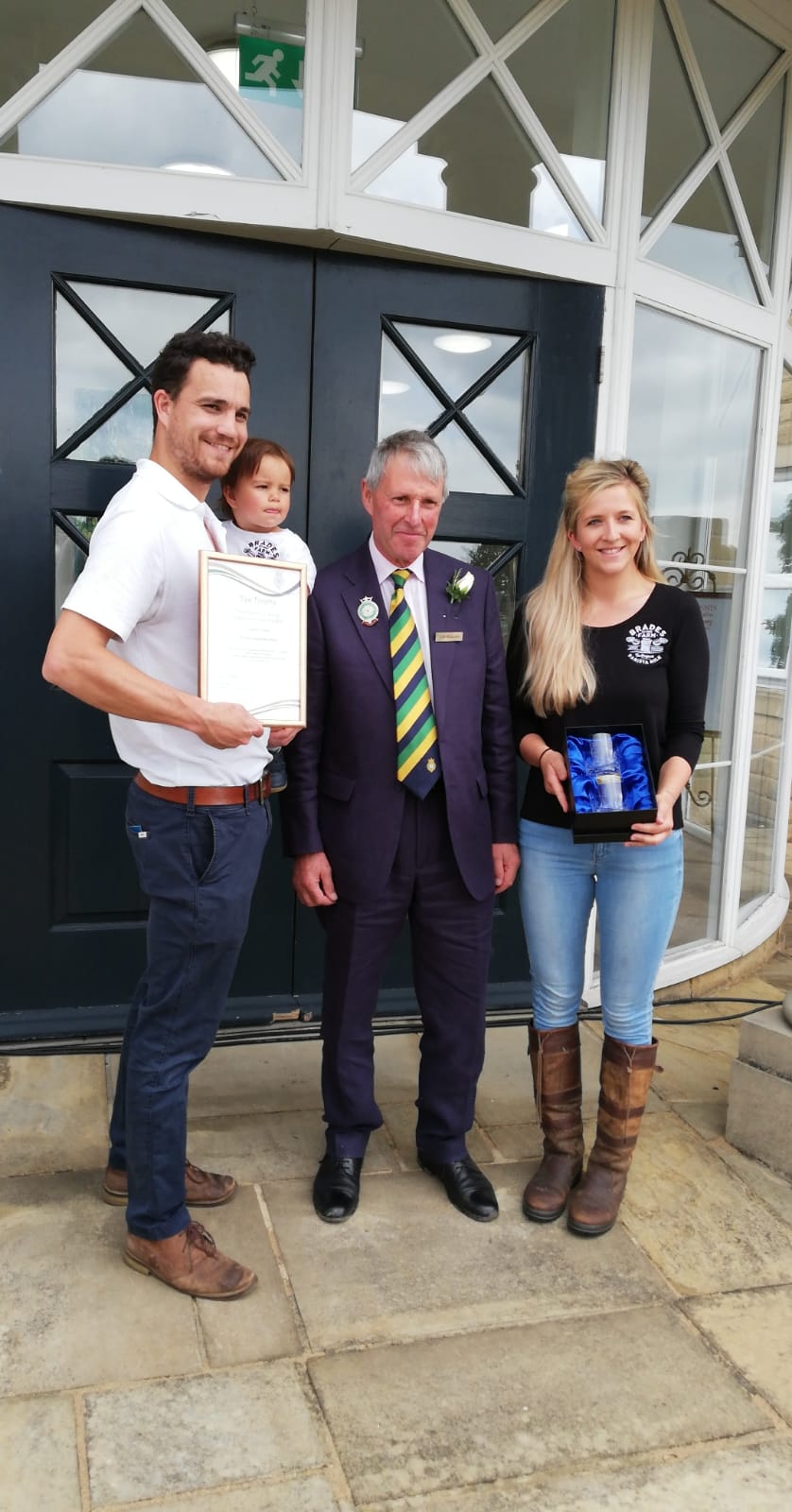 Brades Announced as Finalists in Prestigious TYE Trophy Award for Environmental Recognition
---
Brades are proud to announce that they were announced as finalist and runner up for the TYE Trophy, which recognises the contribution of farmers in the North of England to conservation and environmental improvement.
This is in recognition of our work in reducing our methane emissions. We are making big steps to become leaders in environmentally sustainable farming, an area we are very passionate about. For the past 18 months we have been working to reduce the methane emissions of our herd. We're the first dairy farm globally to use a natural supplement made of garlic and citrus called Mootral (https://www.mootral.com/), resulting in us reducing our methane emissions on average by 30%.
Not only is Brades milk of the highest quality it also comes from a climate smarter herd. We're also working in partnership with the Swiss Company that created the product promoting its benefits to gain support for other farmers to follow suit. We believe that this is a game changer for the agricultural industry in terms of reducing harmful GHGs and are excited to see this project progress in the future.
Brades is a small but mighty team that are incredibly passionate about what we do and have a huge amount of skill and ideas. It's not your traditional dairy farm , although we are a pillar of the local community and celebrate our heritage and roots. We show people around our farm, we step off the farm to ensure we are producing a product in the way our customers want us to produce it. It's not just a business it's a way of life and we want to enthuse people to reconnect with where their food comes from and be proud of that.
The prize was presented to Joe, Hannah and George at the Great Yorkshire Show on 10th July and the team are all very proud of the achievement and to be considered alongside such great competition. A special congratulations to the Robinson family at Strickley Farm, Kendal who took home the main prize and are a wonderful example of farming in the area.