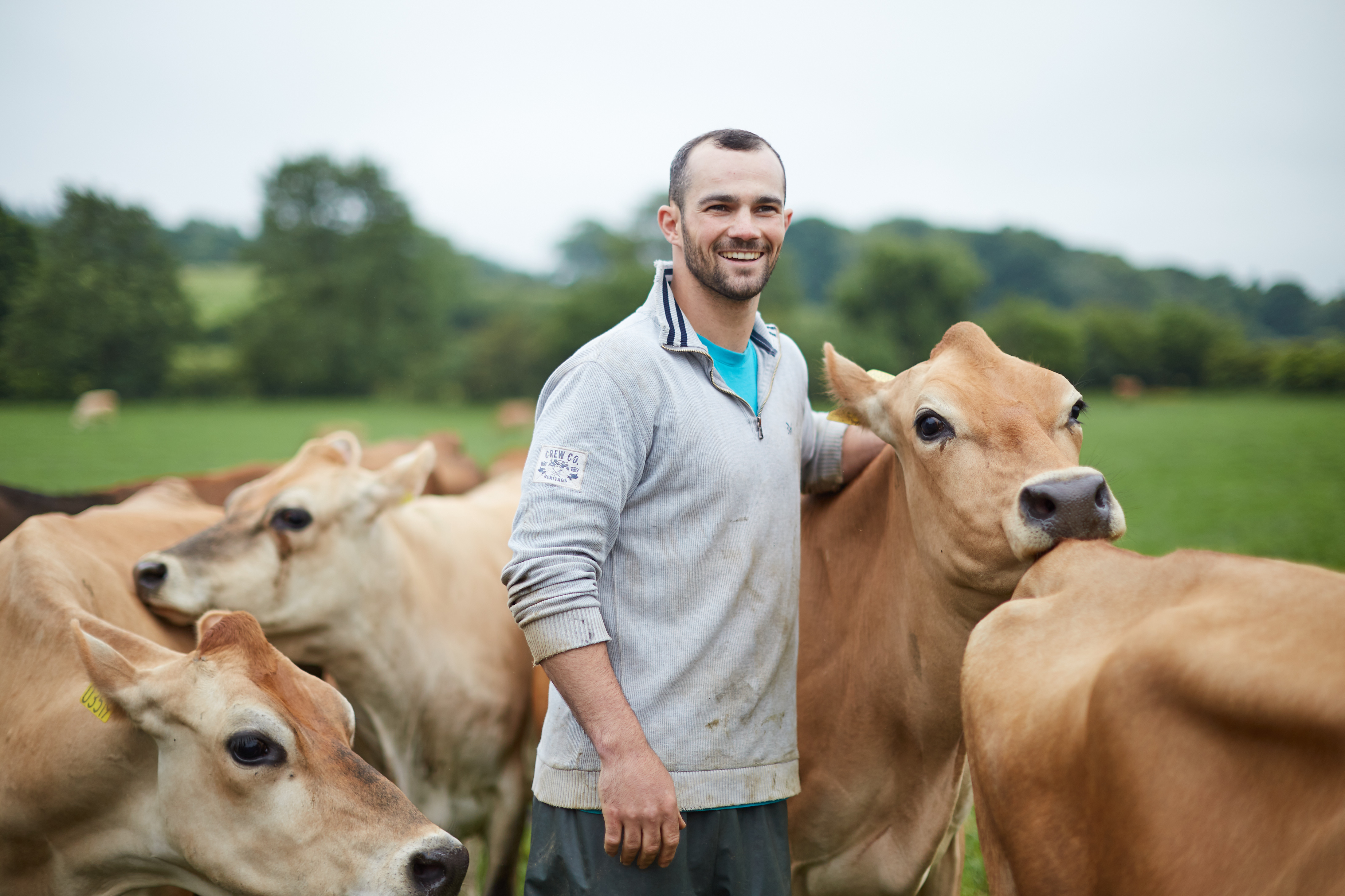 A Carnivore's Crisis with Rachel Khoo
---
Summary
Wrestling with your conscience when you have a burger? Concerned that you should switch to almond milk lattes? Rachel Khoo is worried too. The chef and broadcaster trained in French cuisine and her career has been built on the motto: "Butter makes everything better." But all this talk about veganism has started getting to her. Should she change her cooking, her eating and her lifestyle to stop global warming?
Khoo meets farmers, activists, chefs and academics to ask whether beef and dairy really need to die in order for the planet to live, and whether she needs to go vegan to do her bit for the planet. She marches through the battle lines – vegan versus meat eater; plants versus cows; farmers versus the world – to sift truth from propaganda. Khoo sees big corporations pulling the strings in our global food system, which makes her wonder how responsibility for this problem has ended up in the kitchen of time-and-cash-strapped families.
Join this carnivore in crisis as she journeys through the facts and fury of the vegan debate.
This is an Audible Original Podcast. Free for members.

©2020 Pipi Films Ltd (P)2020 Audible Australia Pty Ltd
Brades feature on episode 2: A Tale of Two Tables
Contemplating a switch to veganism Rachel Khoo asks what we risk losing if we start to reject food for the planet's sake. What if veganism destroys more than it saves? In the Tale of Two Tables, Rachel meets a dairy farmer, a burger cook, and a Michelin-starred vegan chef....

https://www.rachelkhoo.com/foo...
To find on Audible click here